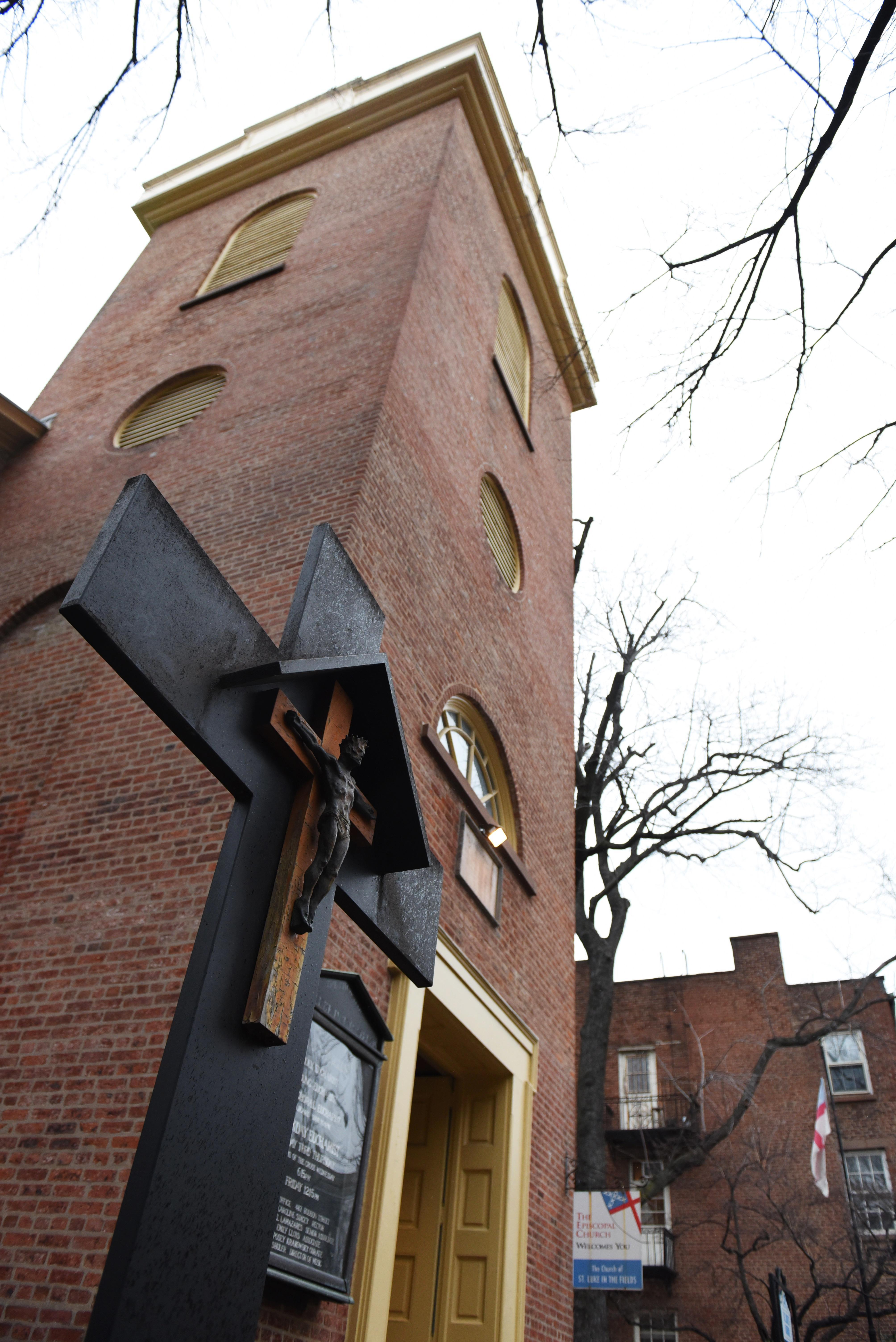 Stations of the Cross
Wednesdays in Lent during the 6:15pm mass.
Lenten Reflections
During the Lenten Season, we hope to reflect on Stations on the Cross, Lenten hymns, Icons, Lenten quotes from Church Fathers and Mothers, and much more. We invite you to join our Lenten Reflections Facebook Group here.